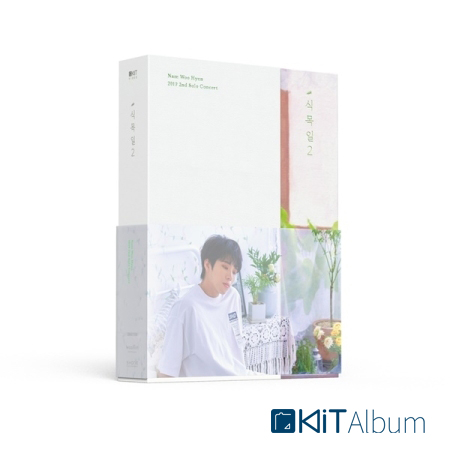 NAM WOO HYUN - 2019 2ND SOLO CONCERT [식목일 2] KiT VIDEO
Please write all addresses in English.
[Taiwan / Indonesia ] Please write down Personal Customs Clearance Code(PCCC) in the 'shipping note'. *
only 2 item can be shipped per package
Shipping will be done by Qxpress. [If you want express shipping, please choose DHL option.]
All other countries will be shipped by DHL.