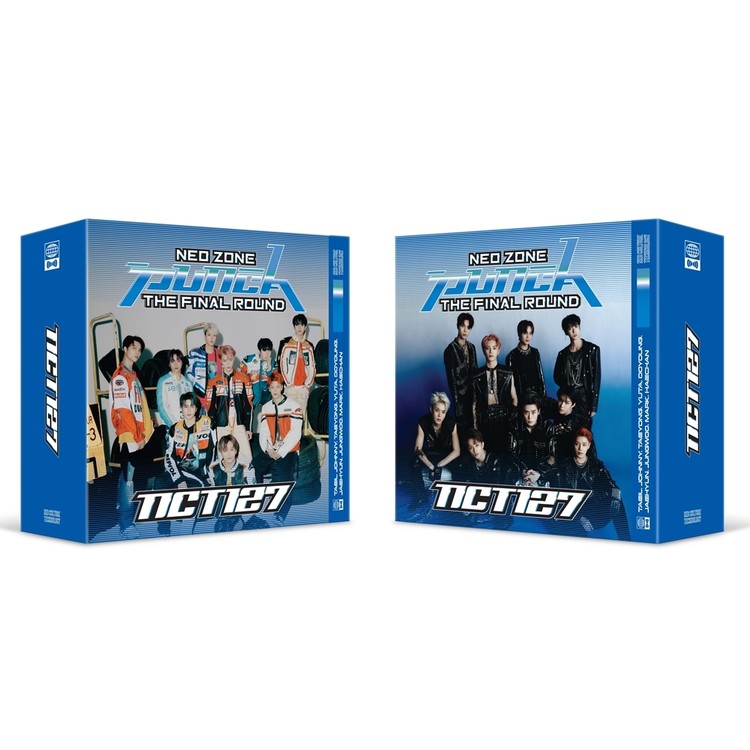 NCT#127 Neo Zone: The Final Round: NCT 127 Vol.2 (Repackage) KiT Album
Please write down Personal Customs Clearance Code(PCCC) in the 'shipping note'. *

为了在中国当地进行通关口和送货,我们需要买方的身份证号码,相对应的收件人的中文名称,还有买方的中文地址。
only 2 item can be shipped per package
Shipping will be done by Qxpress. [If you want express shipping, please choose DHL option.]
All other countries will be shipped by DHL.